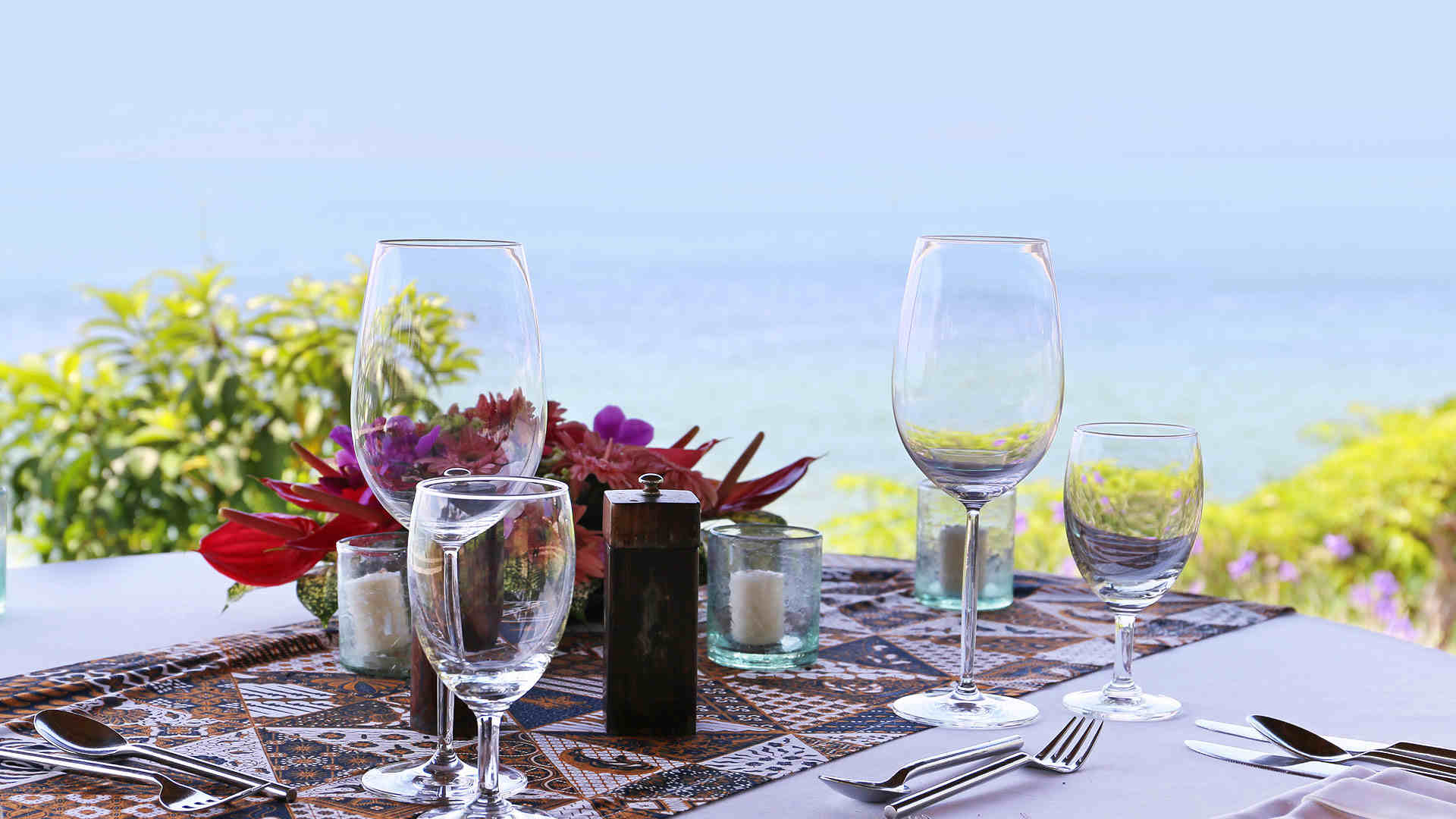 Cretan Creative Cuisine
Finest Seafood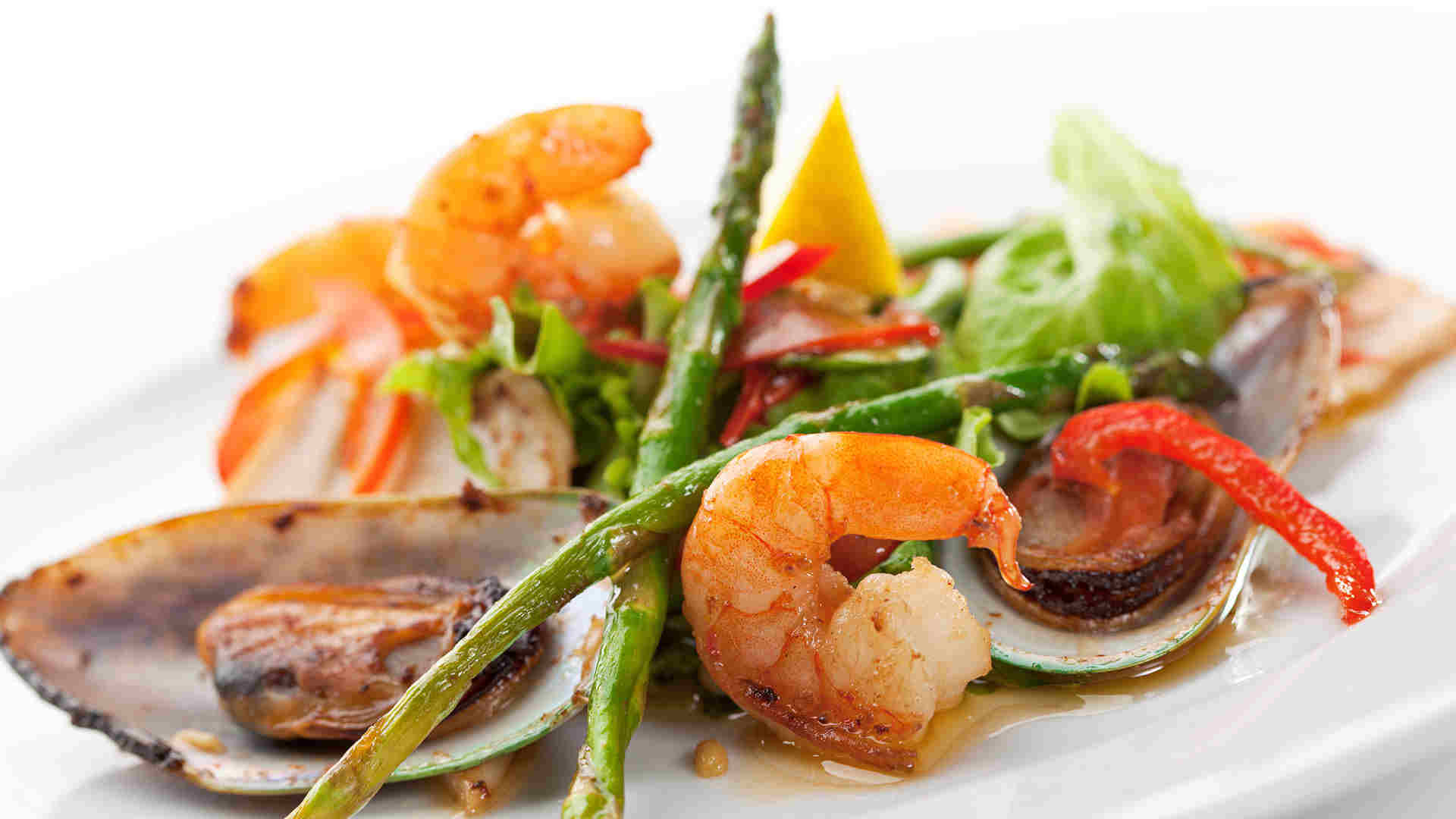 Taste The Finest Seafood,
Taste The Freshness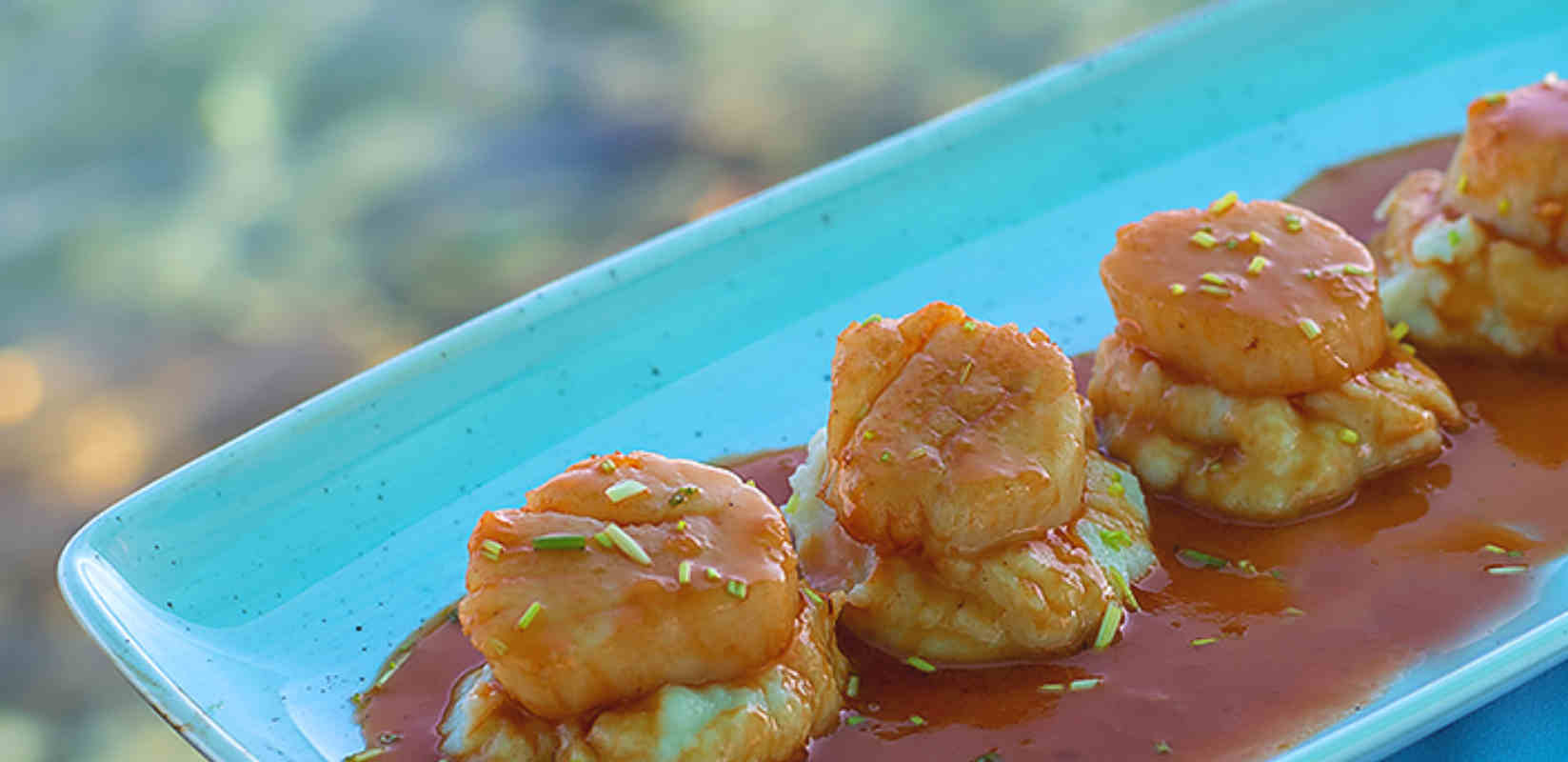 Seafood From Its Best
Cretan Creative Cuisine
Zorbas Seaside Restaurant
Finest Food
& Great Atmosphere
At Zorbas Seaside Restaurant in Ierapetra, we want our guests to discover and enjoy finest Cretan food with a modern touch, made with pure and natural products from the Cretan Land and Sea. Finest fragrances and spices completes a perfect dining experince.
Having the Cretan and Mediterranean diet as a source of inspiration, we compose dishes based on local and pure raw materials.
Our qualified staff and the restaurant management guarantee for an unforgettable dining experience.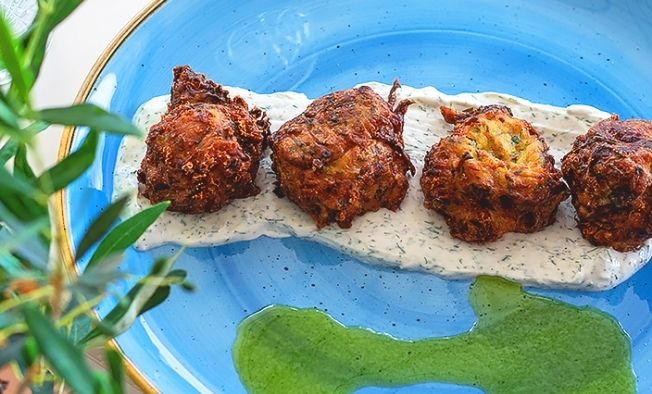 Εξαιρετικό φαγητό

Χτες φάγαμε σε αυτό το μαγαζι και μείναμε πάρα πολύ ευχαριστημένοι. Πολύ ωραίες σαλάτες, έναν μοδερνο ντακο και ένα μπουρεκι τυριών με σάλτσα σύκο, φανταστικό. Τα κύρια πιάτα... ακόμα καλύτερα. Κρεκακκαβος με μια σάλτσα απο πετιμέζι, ένα φαγκρί ολόφρεσκο και το αρνάκι του βοσκού, υπέροχο. Ευχαριστώ όλο το τιμ για τη καλή εξυπηρέτηση και το τόσο νοστημο φαγητό. Θα ξαναρθουμε!
Da provare!

Dopo un paio di settimane a Ceta abbiamo finalmente trovato un ristorante che propone, oltre alla consueta cucina cretese, piatti gourmet molto sfiziosi ed appetitosi. Abbiamo preso un chevice su crema di mango e tempura di gamberi con guacamole che ci sono piaciuti molto. La location è fronte mare, il personale gentilissimo, i prezzi contenuti...che dire, un ristorante sicuramente da provare!
Lovely location, very delicious!

Lovely location, very delicious selection of local dishes and all of that topped with great service! We returned two days in a row and are ourselves through the menu. Every single dish was a positive new surprise. Highly recommended!
The best seaside taverna on the Island!!

I have lived on Crete for 3 years and this truly was the most exceptional seafood restaurant! The quality of the food was second to none and so reasonably priced! We can highly recommend the scallops, smoked eel and guacamole crispy shrimps....simply divine! Thank you to the wonderful staff, keep up the good work!
Greek Gourmet Cuisine

The Restaurant is on the seaside right before the Port of Ierapetra and the whole atmosphere of the restaurant its welcoming ambiance and surrounding environment is to say the least magnificent. The food is exquisitely delicious. Any other word seems redundant!
Stunning food – completely unexpected!

I was new to Crete and to strumble across this wonderful restaurant in Ierapetra was such a welcome surprise. I chose the Kritharoto with cuttlefish and cuttlefish ink because 1) I had no idea what kritharoto was and 2) I loved calamares en su tinta in Spain. It was simply divine. Each mouthful had a flavoursome intensity that I shall never forget...
Seafood from its Best
Seafood and Fish play an essential role at Zorbas Seaside Restaurant, distinguished by their quality, freshness and their masterly way they are cooked.
Find out more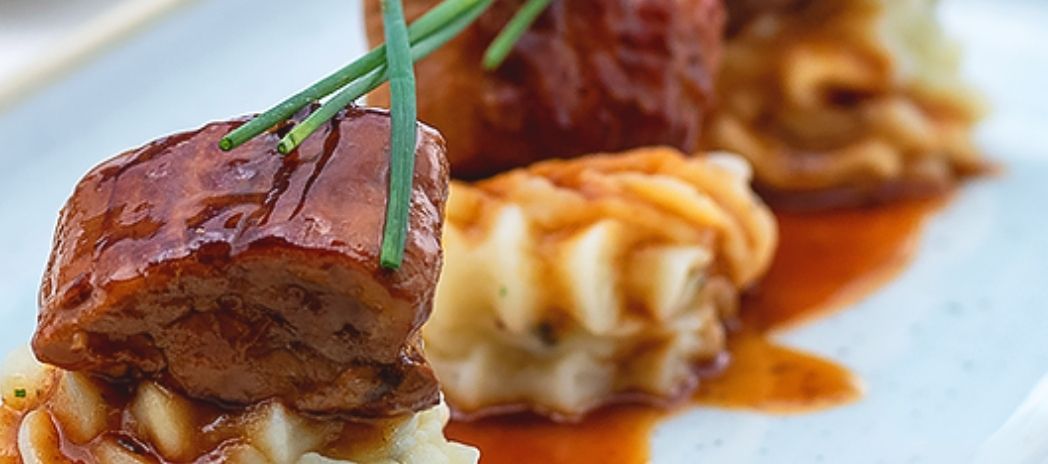 Cretan Creative Cuisine
We offer a Creative Cuisine based on Cretan reciepes with the aim to highlight the traditional Cretan aromas & flavors.
Find out more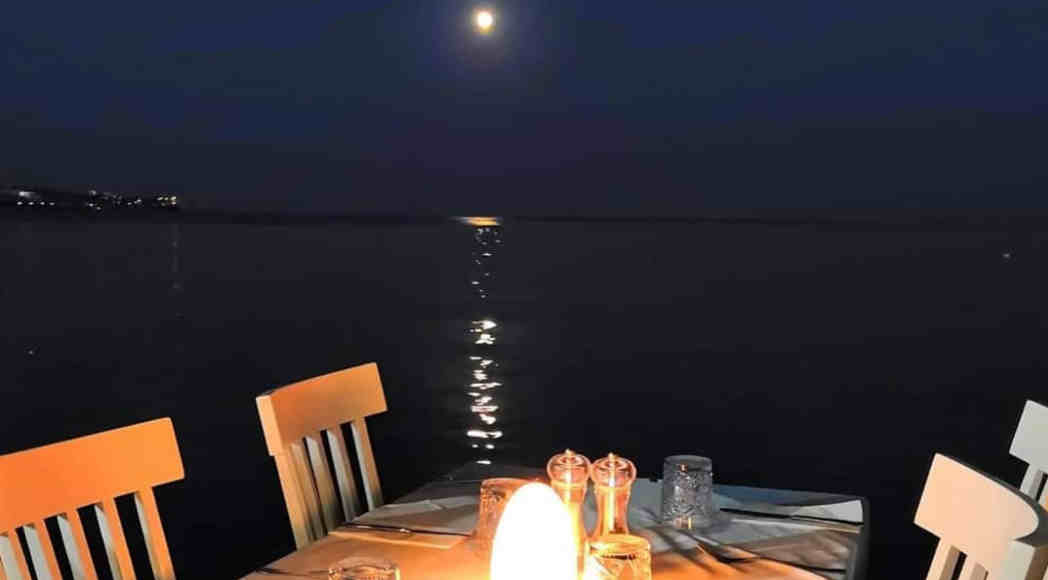 Moonlight Dinner
Our restaurant is situated at the beach promenade, right next to the sea. Don't miss the breathtaking spectacle of the purple moon rising from the sea in front of our restaurant. Book your table now! +30 28420 28542